ROADS -

CONSTRUCTION




Rugosoft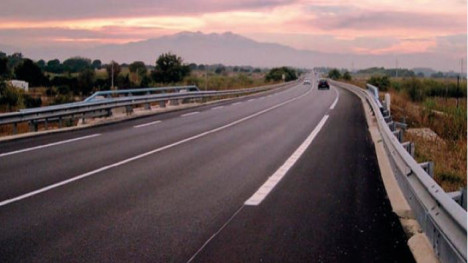 DESCRIPTION
Rugosoft® is a thin or very thin asphalt mix for wearing course. Its gradation curve is continuous, and the formula contains a high level of fine gravel along with a modified Colflex® binder. This specific formula gives Rugosoft® improved friction, outstanding noise reduction features, and a homogeneous, esthetic appearance.
APPLICATION
Rugosoft® is mostly used in suburban areas, for its noise reduction qualities.
Rugosoft® is also present in lower speed (50 km/h) urban areas, which gives residents a safety warrantee, especially where the ability to stop in time is critical (pedestrian crossings, school approaches, dangerous curves, etc.).