ROADS – CONSTRUCTION




Scintiflex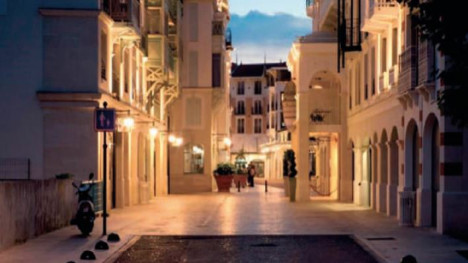 DESCRIPTION
Scintiflex® is a new type of asphalt mix, partly comprised of crushed glass mirror particles that reflect light.
It helps to visually differentiate specific areas of roads in order to improve road safety and to enhance prestigious or touristic sites.
APPLICATION
Due to its sparkling effect, Scintiflex® contributes to a better differentiation of particular parts of the road as compared to the areas covered with conventional asphalt mixes.
Scintiflex® increases awareness of users and is especially useful as a guide to approaching Intersections, roundabouts, curbs, in tunnels, etc.