A wide range of concrete mixes of various classes and formulations, incl. transport and technical support services
We offer high-quality concrete materials produced in the batching plants in Košice and Prešov. Our batching plants are equipped with computer-controlled dosing equipment to guarantee accurate dosing of components. All of the batching plants hold certificates of conformity of the production control system.
Prázdny
BATCHING PLANT PRODUCTION
ACTIVITIES
The industrial activities of COLAS Slovakia draw upon a long history of concrete material production. We manufacture and supply a wide range of concrete materials of various classes and formulations, for basic applications in less challenging conditions, but also high-performance materials for special applications.
With thermal insulation in the buildings, the batching plants are suitable for year-round operation. Supply of materials is included with transport services.
Prefa Kysak has its own batching plant to produce material for the precast concrete products.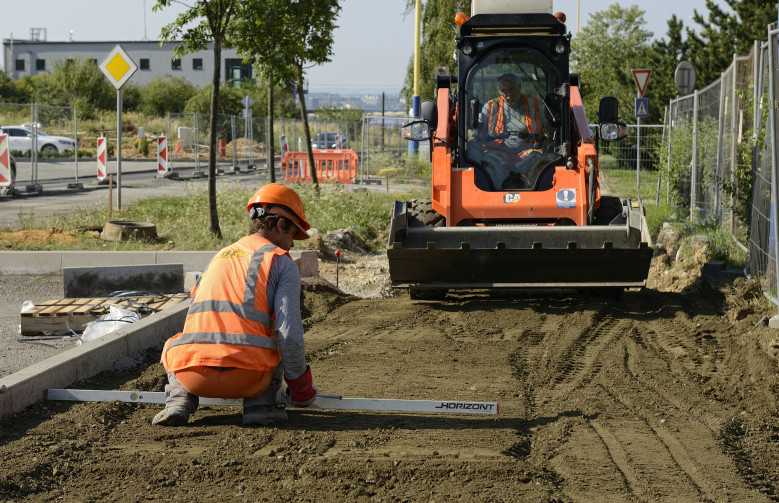 We always strive to provide our customers with good-quality construction material, TECHNICAL SUPPORT AND LOGISTICS SERVICES when choosing the best project-specific CONCRETE MIX.
Prior to concrete construction, we offer TECHNICAL SUPPORT AND SITE-SPECIFIC TECHNOLOGY SERVICES to provide custom-made products.
QUALITY of the concrete products is laboratory checked in the production reviewing and initial type testing procedures.

PRICELIST:
The price of concrete by types and classes is custom-made and based on the performance specifications and site distance. To place an order please contact concrete production teams available at all of our locations.
Ponúkame šíroký sortiment betónových zmesí rôzneho druhu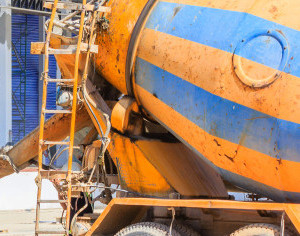 - normal concrete class C 8/10 to C 35/45 ,
 - water-proof concrete class C20/25 to  C 35/45 ,
 - freeze resistant concrete, class C 25/30 to C 50/60 (COLAS Prešov only class C 25/30 to C 35/45)
Paving concrete for wear courses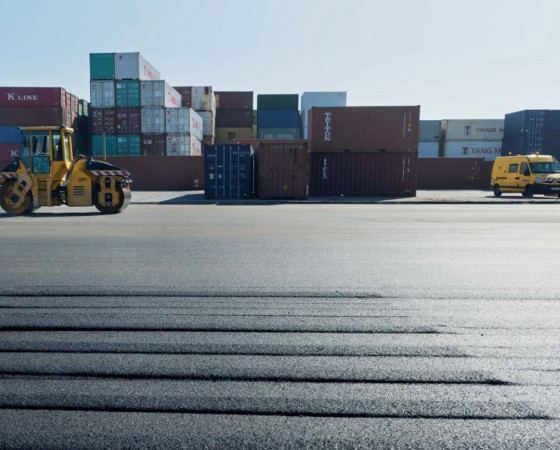 Cement bound mixes for base courses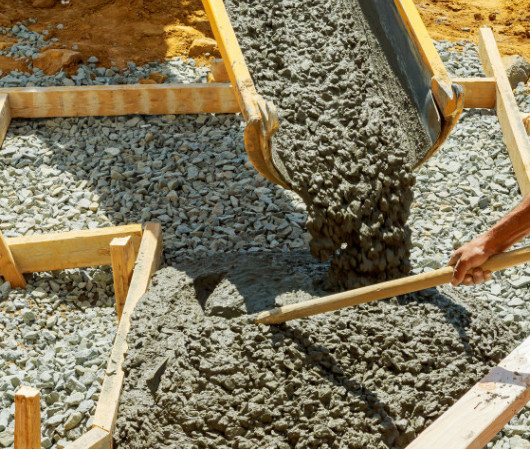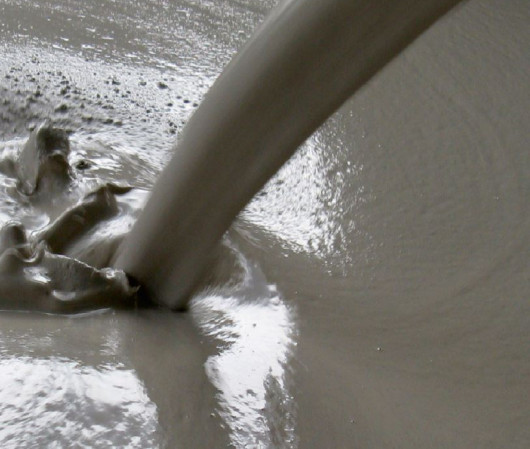 More information to download:
LOKÁCIE BETONÁRNÍ A KONTAKTNÉ INFORMÁCIE