History of companies Inžinierske Stavby Košice and CESTY NITRA
Inžinierske stavby, a.s.


1951
1951 On June 1st , 1951 TRAT DRUZBY (Track of Companionship) national corporation was established, direct predcessor of Inzinierske stavby Kosice, in order to double the formerly single railway of Kosice - Bohumin.
CESTY NITRA, a.s.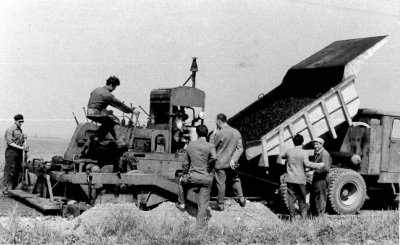 On January 1st, 1953 national corporations Czechoslovak national roads were established in all regions. In Nitra region Cestne stavby Nitra was established. 
1955
On December 29th, 1955 successive company Inzinierske stavby Kosice was established focused on road and bridge construction in eastern Slovakia.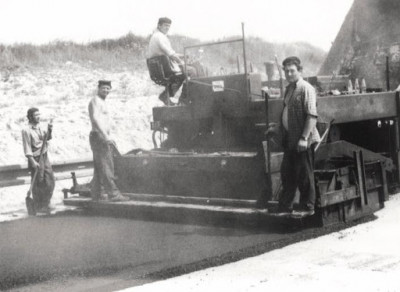 1963
On April 1st, 1963 Once again national corporations Roads on a region level in order to provide more efficient maintenance of the existing roads and construction of new ones.
1963
As the first company in Czechoslovakia engineers from Inzinierske stavby Kosice were the first to use the cantilever method of construction for wide span bridges.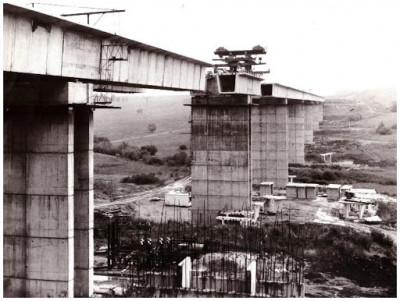 1988
Cestné stavby, n.p. national corporation transformed into public enterprise based in Nitra.
1971
Company became the main supplier of construction works on the first line of transit gas pipline from the border with USSR to Turna nad Bodvou including the first gas compressor station in Velke Kapusany.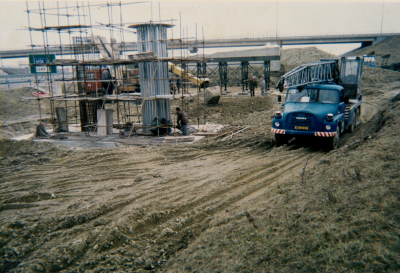 1995
On August 17th, 1995 CESTY NITRA, s.a. was established with mas majority shareholder National Property Fund of Slovak Republic.
1983
Hydrostav Kosice another national company back then merged with Inzinierske stavby Kosice and construction works began on huge East Slovak water system "Water reservoir and water supply system Starina."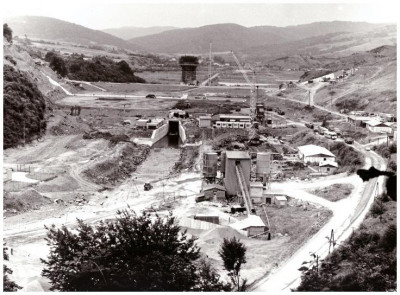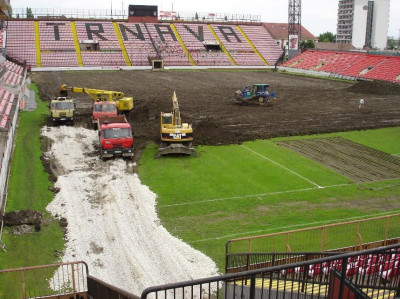 CESTY NITRA, s.a. became a member of COLAS group based in France.
90´s
Due to political changes company´s organization changed as well, it was transformed into joint stock company. City of Kosice has become one of long-standing customers requesting reconstruction works of local city roads and paved areas.
Inzinierske stavby, s.a. has become
a member of french construction concern COLAS.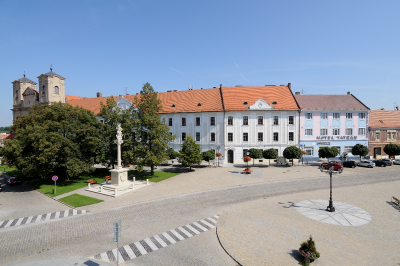 2009
Our project of public areas in historical town reserve of Skalica was rewarded in Site of the year 2008 competition as Works with significant social value by Minister of construction and region developpment.
One of many executed highway sections of D1 highway was Jablonov-Studenec in both road profiles.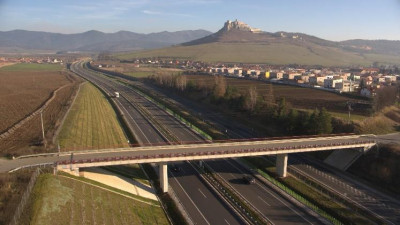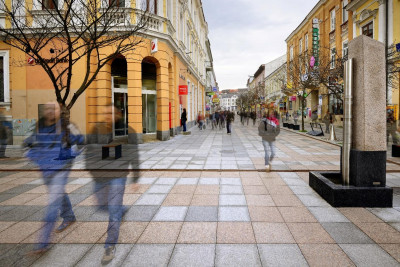 2013
We reconstructed the city center of Zilina.
2017 – 2018
We have finished the project for foreign investor Jaguar Land Rover – construction of infrastructure for industrial automotive park.
2019
Our project Reconstruction of Peace square in Trencin was rewarded 3 times within the competition Site of the year 2018 including the main award.
2019
On June 5th, 2019 Inzinierske stavby, s.a.
changed commercial name
of the company to COLAS Slovakia, s.a.
2020
On February 3rd, 2020 CESTY NITRA, s.a. merged with
COLAS Slovakia, s.a.