Crushed aggregates and unbound mixtures

Crushed aggregates and quarry stone - top quality classes


Subsidiary company: IS-LOM s.r.o., Maglovec, established in 1995, has two quarries:
Maglovec Quarry and Čierne Kľačany Quarry of topquality crushed aggregate and quarry stone production.
Production of certified aggregates suitable for use in the following applications:
STN EN 12620

Aggregates for concretes

STN EN 13043 Aggregates for bituminous mixes and surfaces dressing of roadways, airfields, and other circulation areas

STN EN 13139 Aggregates for mortar

STN EN 13242 Aggregates for unbound and hydraulically bound materials used in civil engineering and road construction

STN EN 13450

Aggregates for rail-track sub-structure
The fractions are processed further to produce unbound mixtures (UM MSK) as per STN EN 13285 for the construction of flexible, fast laid and sustainable sub-base courses and base courses UN MSK 0/32 or 0/45.
Prázdny
Use of unbound mixtures
(UN MSK) (for unbound courses)
Sub-base course and base course of pavements, storage areas, airfields and parking sites, platforms, access ramps

Substrate for flooring systems in buildings varied according to the traffic load, operational load, and other conditions

UN MSK is a cost-effective material containing no bonding agents, but aggregates and water

;

in certain applications, UN MSK can stand for sub-concrete.
Technologically, UN MSK is classified as an unbound course subject to STN EN 13285, STN 73 6126 and TKP Part 5 Base Courses.

Technical Notice:
Andesite
Fractions: 0-2 to 0-300 and quarry stone
UN MSK 0/32 or 0/45
Shipping: Monday-Friday, 6:00 – 19:00
Sales Manager:
Danka Ščavnická
danka.ščavnická@colas-sk.sk
0903 635 880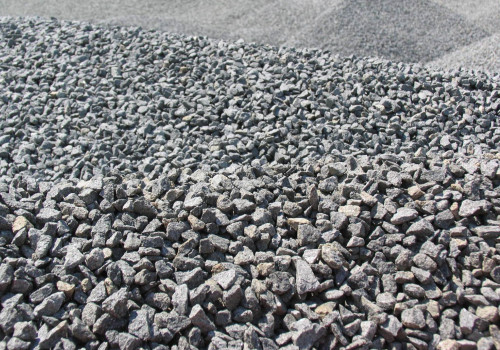 Fractions: 0-2 to 0-300 and quarry stone
Shipping: Monday-Friday, 6:00 - 14:30
Head of the Quarry:
Nikoleta Laurincová
nikoleta.laurincova@colas-sk.sk
0911 146 726
For more information about the quarry business, please refer to www.islom.sk 
LOKÁCIE LOMOV A KONTAKTNÉ INFORMÁCIE